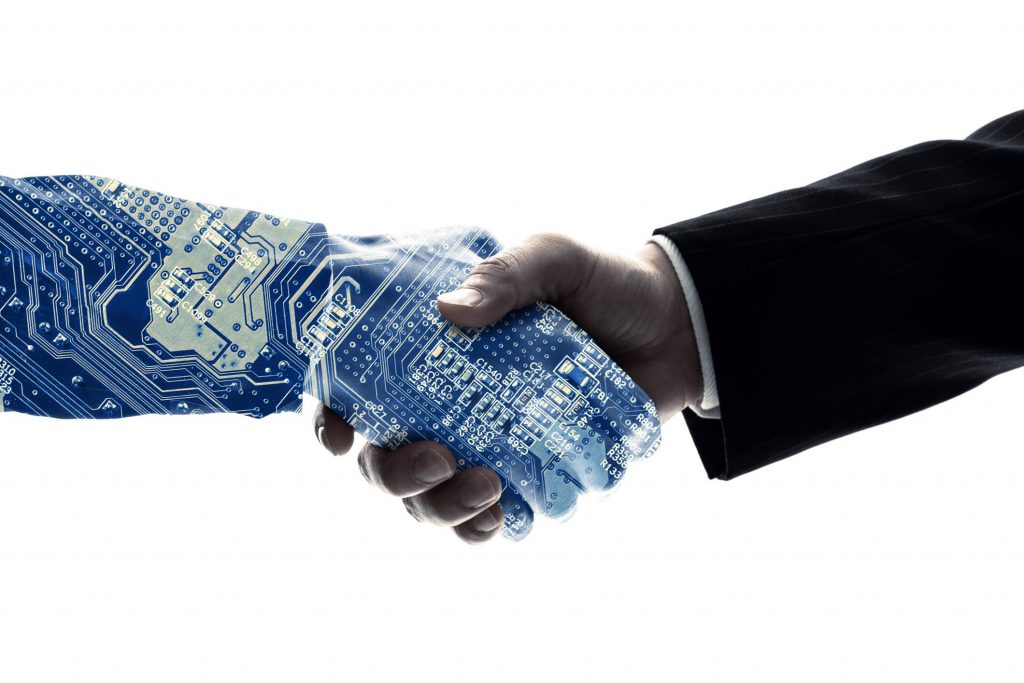 Your PCB Partners
Established in 2005, MCL Redefines Customer Service in our industry. Many of our customers leverage MCL's knowledge and capabilities throughout the entire life cycle of their products, resulting in enhanced quality, reliable application of cutting-edge technology and a more favorable price-to-value solution.
Whatever your technology challenge, whatever your logistics requirements, wherever you are, we deliver excellence in PCB solutions and services to your door. Our experience, expertise, and resources combine to deliver market-leading value to your venture.
Our highly skilled engineers,  comprehensive PCB portfolio, high standards, and close relationships with our strategic manufacturing partners allows MCL to drive innovation with unprecedented attention to detail.
By the Numbers
11.3M
PCBs Produced Annually
99.6

%

PCBs Without Defects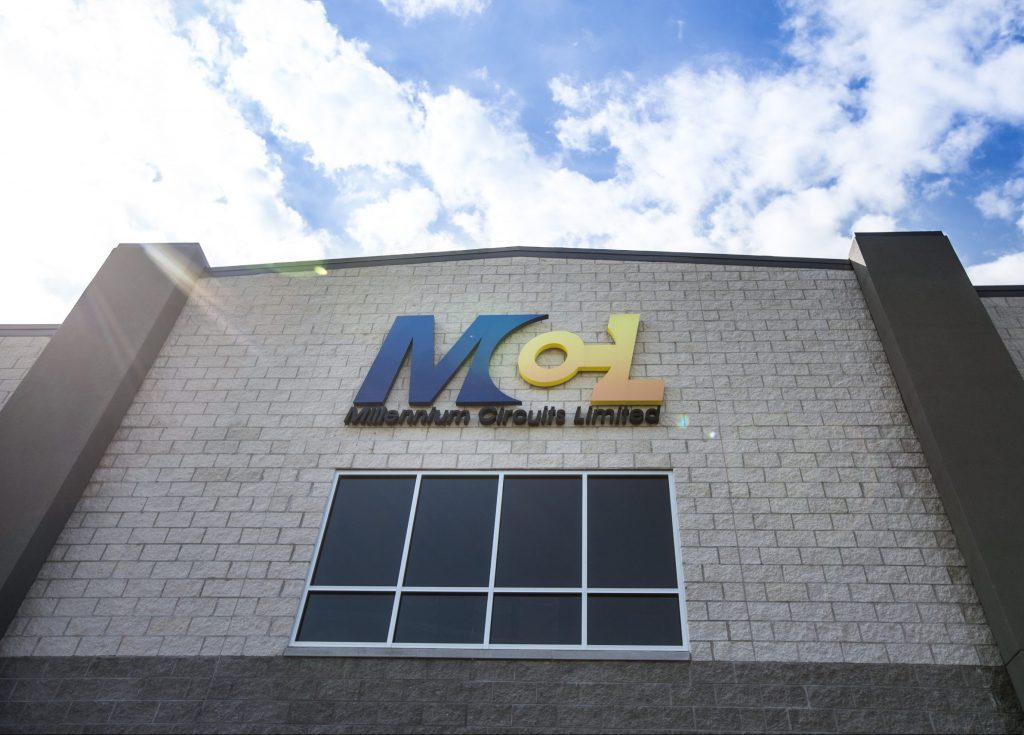 Welcome to MCL
We Stand Behind Our Products
As a printed circuit board supplier in Pennsylvania, Millennium Circuits Limited (MCL) mixes innovative solutions and quality assurance to deliver an incredible PCB buying experience to our customers.
MCL prides itself on building long-term relationships with our customers. We offer a world-class operation with both Customer Concierge and Technical Support Teams in the US.
We offer Aluminum PCBs, Flex PCBs, and all types of circuit boards for sale. Every order, regardless of size, receives the utmost attention to detail throughout the entire process to ensure all customer expectations are met.
We Are Always Looking For New Talent
Imagine working in an environment where you are declared important and part of the MCL family. The MCL family works together to come up with fresh and innovative ideas to not only enhance the experience our customers have, but to also create an honest and inclusive working environment for all of our team members.
Industries We Serve
Click on each industry to learn more about how we make custom PCB solutions for each market.
Our industries served include but are not limited to:
Subscribe to Our Newsletter