Automotive Industry Printed Circuit Boards
These PCBs have revolutionized the way we drive and use our vehicles, from engine controls and airbag sensors to anti-lock brake management and even GPS support. Almost every modern convenience in the car in your driveway or the fleet in your business' yard relies on automotive PCBs.
And as we add more heads-up displays, windshield overlays, in-cab navigation systems and other electronics to help us drive or relax as we drive, the demand for reliable PCBs that don't interfere with other systems is going to continue to rise.
Automotive printed circuit boards from MCL are designed specifically to support each individual application and work in the real-world environments they will experience, whether they're in the dashboard, under the hood or in areas of significant motion.
That's why, as a privately owned and ISO-9001 certified company, we engineer precision solutions custom tailored to your application. Why They Are Used
The popularity of printed circuit boards for vehicles can be attributed not only to its functionality, but also because of its many other benefits. This is a welcomed innovation in vehicle manufacturing as it has extensive applications. Other alternatives will not be able to take over its functions, or will at least not suffice in terms of their quality.
It's important that your PCB manufacturer is capable of producing very small circuit boards as most vehicle types that use printed circuit boards only allow a limited amount of space for electronic control devices. Don't let the small size full you. Circuit boards can be programmed to perform system essential commands no matter how big, or small, they are. Almost everything you see in your vehicle that is digitally displayed is most likely controlled by a circuit board. Another reason the automobile industry has adopted the use of PCBs in vehicles is because they are very easy to repair. Once a PCB has been created, it's easy to reproduce for a quick repair.
Creating Your Next Automotive PCB
When you're ready to get your next big idea to the market, MCL is here to be your preferred PCB partner. With engineering and design services that focus on the automotive space, we're here to assist you in maintaining high standards of reliability while cutting costs.
Test, modify and finalize your component development, plus make any modifications you need for added system support with our advanced prototyping methodology. You'll put the final touches on your next automotive innovation. Using our customer-approved go-to-market approach, we're able to speed up the process for many new modernizations in the automotive space. PCB Applications in Vehicles
One of the most common uses of printed circuit boards for vehicles deals with the deployment of airbags, which make it necessary in being able to prioritize safety. The circuit board is incorporated in the airbag deployment rate sensor, which is important in dissipating static electricity and triggering the air bag to deploy when needed.
Printed circuit boards can also be used in the audio and video equipment found in cars. The car's stereo and video display devices make use of this board to connect electrical components to make sure it will function as anticipated. Printed circuit boards for vehicles can also be used for global positioning systems or GPS. Aside from such, other applications include antilock brake systems, communication equipment, power converters, engine coolant level monitors, engine timing systems, LED brake lights, power distribution junction box, remote diagnostic systems, security systems, and transmission sensors, among others.
Some of the automotive applications where PCBs are used and where our services can assist you in engineering reliable, mission-critical parts include:
Airbag controls
Anti-lock brake systems
Anti-theft systems
Audio-video systems
Climate control
Digital displays
Engine-timing systems
Ignition systems
Power steering
Signals and lamp controls
Transmission sensors
Windshield wipers
More traditional systems like power converters and light management
Read our blog post to learn more about the uses of circuit boards in vehicles.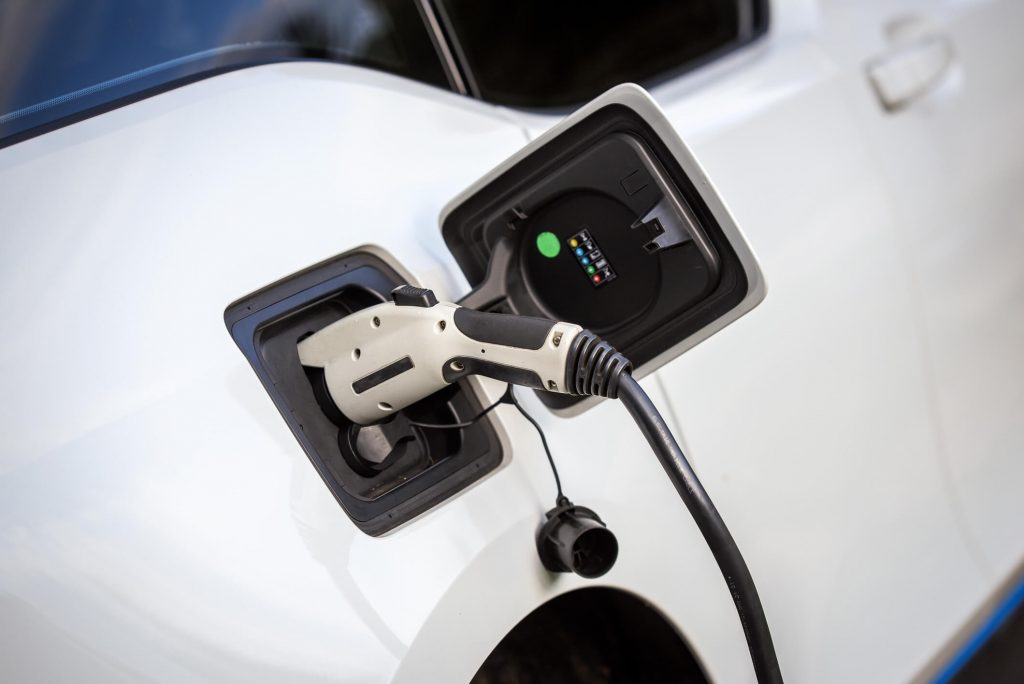 Getting It Right the First Time
The automotive industry has a wide range of controls and regulations your systems must adhere to if they want to make it in the next top models. This means automotive PCB companies must be able to meet your production needs while also helping you reduce costs by eliminating errors and optimizing space. MCL delivers this to our automotive partners by offering complete in-house design services and testing facilities that can lead directly to high-volume production. We'll care for your automotive printed circuit boards and develop a plan that keeps in mind your budget constraints today and your profitability once production begins.
Work with us, and you get a partner that will adhere to all automotive industry standards and compliance requirements, whether you're creating a single prototype or want production large enough to scale with your go-to-market plans. You'll discover why 98% of our customers give us an "Excellent Quality" rating, and you'll enjoy our 99% on-time, high-performance delivery rate.
Don't put your automotive printed circuit boards in the hands of just anyone. Contact us to learn more about our expertise and get your free quote.