Printed Circuit Board Uses in Industrial Equipment
Industrial equipment becomes more sophisticated every year. As its sophistication grows, so do industry applications for printed circuit boards. Electronically operated industrial equipment allows greater precision, control and even safety for workers in a wide variety of industries. Printed circuit boards for industrial equipment also allow for more precise and easier-to-read measurements and faster operation.
Which Industrial Equipment Uses PCBs?
PCB applications are found across almost every industry. Naturally, you will expect to find printed circuit boards in the electronics industry, but you also find them frequently in the automotive industry, in the military, aerospace, construction, health care and municipal industries, and many more. What Are Some Common Industrial Equipment Applications for Printed Circuit Boards?
Industrial equipment using PCBs is virtually everywhere in modern industry. You may find a printed circuit board at the heart of a seismic monitoring device. A manufacturing company may have PCB-powered industrial equipment all over the facility, from inside battery chargers to providing readouts for industrial load testers to running operations inside high-power motor controllers.
You can find printed circuit boards in water treatment plant controls, ultrasonic technology controls and many different types of robot controls. You are also likely to find printed circuit boards all over hospitals and other health care facilities, as the healthcare industry uses them in many industrial medical devices. What Types of Printed Circuit Boards Does One Use for Industrial Equipment?
The types of printed circuit boards we offer at Millennium Circuits Limited are quite varied, to match the varying needs of a range of industries and industrial equipment. For example, if your industrial equipment is very small or unusually shaped, you may benefit from flexible circuit boards, made of flexible materials that can bend without breaking in order to fit into challenging areas.
You might also benefit from rigid-flex printed circuit boards, which combine some of the flexibility of flexible boards with the strength and rigidity of standard boards. Other possibilities include ceramic boards and RF and microwave boards. Temperature resistance, flexibility, conductivity and other factors will go into helping you decide on the right boards for your industrial equipment.
If you're not quite sure what each of these boards does, or how the various types of boards match your industrial equipment needs, call us and we can assist you in figuring out what your best options will be.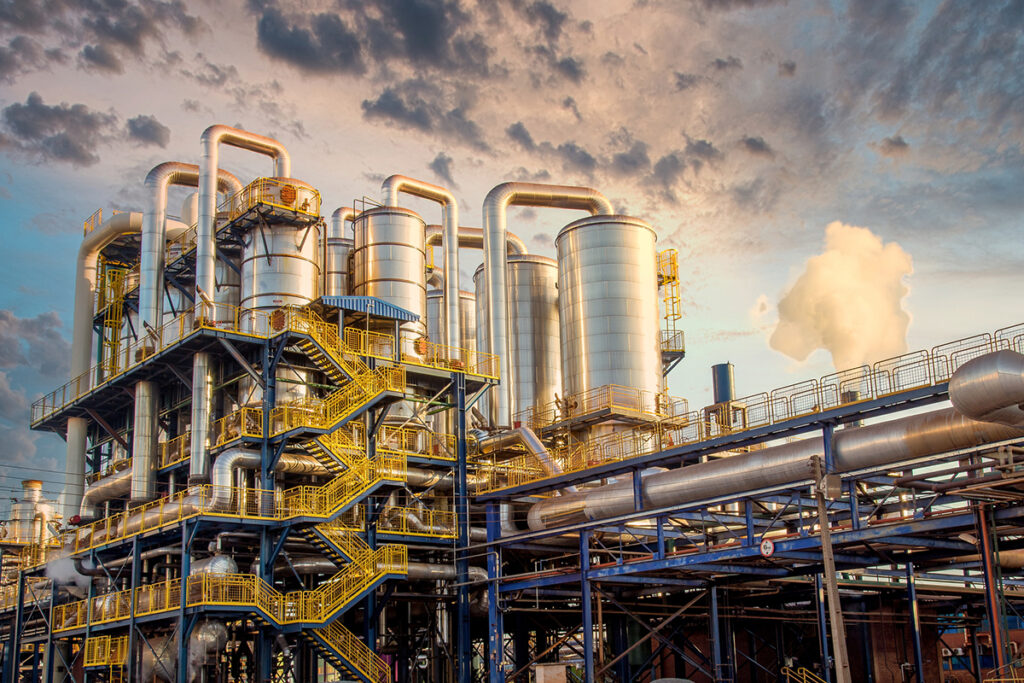 The Future of Industrial Applications for Printed Circuit Boards
In the future, we can expect even more industrial equipment to use printed circuit boards in creative and varied ways. If your company uses industrial equipment and you need printed circuit boards, or you are first exploring the use of PCBs in your industrial equipment and wish to learn more, MCL can help. Call us at 717-558-5975 or contact us online to learn more about our PCBs , or to place an order for printed circuit boards for your industrial equipment today.