PCB Electrical Testing
Printed circuit boards are required to be electrically tested according to the IPC-9252 Guidelines and Requirements for Electrical Testing of Unpopulated Printed Boards. Exactly how are these boards tested, though?
PCB Electrical Testing Types
There is no specific test required for electrical testing of PCBs, as long as whatever tests performed prove the board meets electrical testing standards. Electrical testing procedures for printed circuit boards can include:
Capacitance Testing: This is a type of testing that looks for shorts in the board. The process involves charging a net with electricity and then measuring the induced capacity.
Resistance Testing: This type of testing measures resistance in ohms. The resistance is a measure of the collisions that occur between electrons and atoms that can disturb electron flow when current flows through the conductor. When testing for resistance, you are looking for low resistance as an indicator of a good conductor. Circuits have more resistance the longer and thinner they are, so this is a consideration you must take into account when testing.
Comparative Testing: This is done using a standard master board that you have already verified to teach a net list program, which you then compare your other boards against. The problem with this type of testing is that there is always the possibility the master board had an initial defect.
Continuity Testing: This test ensures the resistance between test points does not exceed the required limits.
Flip Test: Testing is done on either side of the board as a universal grid. It's much less accurate than the clamshell method below.
Clamshell Testing: Simultaneous testing of both sides of the board are done at once. This method is a popular method for reliability, as you are testing all points on the board at once.
Adjacency Testing: Testing for shorts is conducted by checking isolation between conductors. You can test for proximity adjacency or line-of-sight adjacency.
Adjacency Test: This test checks isolation between conductors.
Flying Probe Testing: This very reliable method of testing involves the use of a flying-probe test sequence, which probes the board at high speeds looking for shorts and openings throughout the board.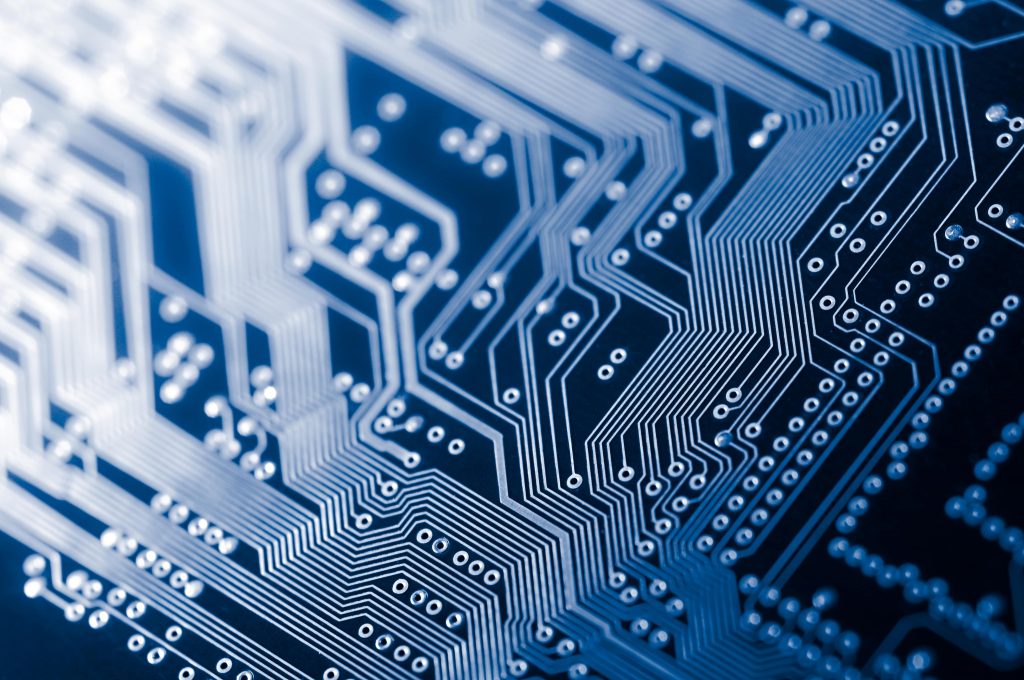 Contact MCL
Millennium Circuits Limited supplies printed circuit boards that are vigorously tested for quality and accuracy by skilled, dedicated quality assurance professionals with high-level testing equipment. To learn about how MCL supplies quality PCBs to industries all over the world, or to find out about ordering PCBs for your business, contact us today.