Who is Millennium Circuits Limited
Millennium Circuits Limited (MCL) has been supplying bare printed circuit boards to customers since 2005. Our capabilities include everything from quick turn prototypes to scheduled releases of production quantities over a specified period of time and everything in between. MCL supplies boards of various complexities and materials including rigid, flex, rigid-flex, aluminum, ceramic, heavy copper, RF/microwave, HDI, and more. We have been an ISO 9001 certified company since 2014 which continues to ensure that MCL has the necessary controls and processes in place to ensure consistent quality that every customer should expect from their PCB partner.
Over the last 15 years, MCL has worked with customers of various sizes and industries, including automotive, consumer electronics, marine, industrial equipment, test and measurement, LED, medial and more. When it comes to getting your circuit boards manufactured, MCL is a company that prioritizes the following experiences a customer should expect: rapid quote response, flexible lead times, technical support, offering cutting edge technology, price-to-value ratio, and a variety of PCB solutions through a single source. How MCL Is Redefining Customer Service
Since its inception in 2005, MCL has been focused on Redefining Customer Service. Exceptional customer service, in this industry, is something that contract manufacturers, original equipment manufacturers, and design firms alike have expressed over the years. MCL strives to fill that gap in the industry through proactive and thorough communication with customers regardless of the size or complexity of the order. MCL's mission is to be a true partner to all customers, helping our customers to grow. This means giving strict attention to detail for each order to assess ease of manufacturability, that specifications are in-line with the end application, and an experienced technical team that looks to collaborate with customers and buyers.
In line with our beliefs that our role to customers is to be that of a true partner, MCL knows that the only way to accomplish that is to offer the highest quality products at the most competitive prices. We help to consult our customers through technical guidance on aspects like impedance modeling, material selection, and design for manufacturability. We always have customer's best interests in mind when it comes to providing innovative solutions for manufacturing their printed circuit boards. Finally, MCL follows our value-added services up with industry-leading support services. Each customer has a dedicated Customer Concierge to support them from RFQ through delivery or as we like to say – Building Relationships from Files to Finish. MCL wholeheartedly lives out our mission each day so that we can help our customers grow.
MCL Redefines Customer Service through our internal practices and procedures to ensure quality standards are met and the PCB is fabricated to the customer's specifications. Our technical team ensures manufacturability for all of our customers' orders including evaluation of all layers and a DFM check. Our technical support team is also equipped to help customers with panelization design, controlled impedance modeling, cost consulting, stack up design, surface finish consultation and more. MCL also stands behind all of our products, delivery times, and when something occasionally goes wrong we exhaust every and all options for remedying the situation quickly.
MCL has long-term, strategic partnerships with our manufacturing facilities, some in place since our inception. Your PCBs are never produced by the lowest bidder out of a large pool of factories. Rather, they are fabricated at a location that is a right-fit for your PCBs specifications, volume, and lead-time. MCL has a targeted approach to make sure that your PCBs are produced at the best-fit factory to ensure maximum quality and consistency.
As part of being a true partner to our customer and Redefining Customer Service – we pride ourselves on breaking the mold and coming up with suggestions and improvements for manufacturing your board – making it an effective piece of your end product as well as more easily manufacturable. Contact Millennium Circuits Limited For A Quote on Your PCB Needs

Printed Circuit Boards | Imagine the Possibilities
Millennium Circuits Limited (MCL) mixes innovative solutions and quality assurance to deliver an incredible experience to our customers. With a world-class Customer Concierge team, located in the heart of Central Pennsylvania, we are very proud to say that we build long-lasting relationships with all of our customers.
We supply state-of-the-art printed circuit boards for many different products and across several industries. Prompt service is our standard. MCL provides same-day quotes to help increase our customer's operational efficiency. Our relationship-driven customer service allows us to stay on top of customer's upcoming projects, eliminating bottlenecks, and saving time.
Strategic manufacturing locations enable MCL to provide our customers with a wide spectrum of circuit board solutions with flexible lead times at competitive prices.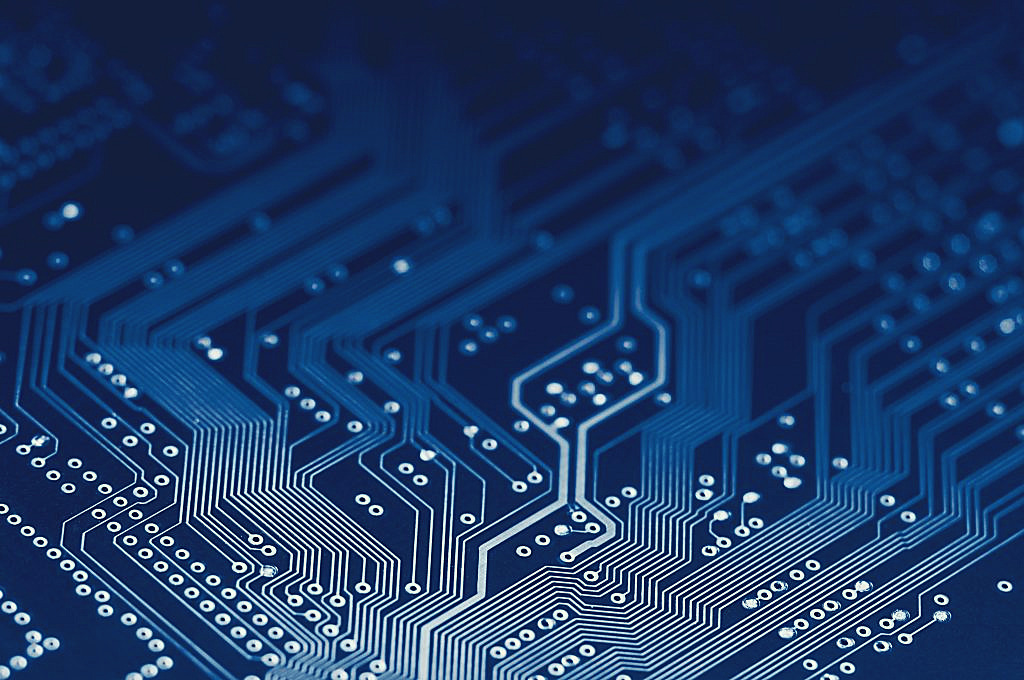 Building Relationships from Files to Finish
Millennium Circuits Limited (MCL) is an industry-leading, printed circuit board supplier based in Pennsylvania. Our goal is simple: we want to supply you the best PCB each and every time — engineered for ease of manufacturability, produced according to customer specifications and expectations, and competitively priced.
Whether we're delivering small batches or medium- to high-volume PCBs or generating a prototype for a brand-new product, Redefining Customer Service is our commitment to you.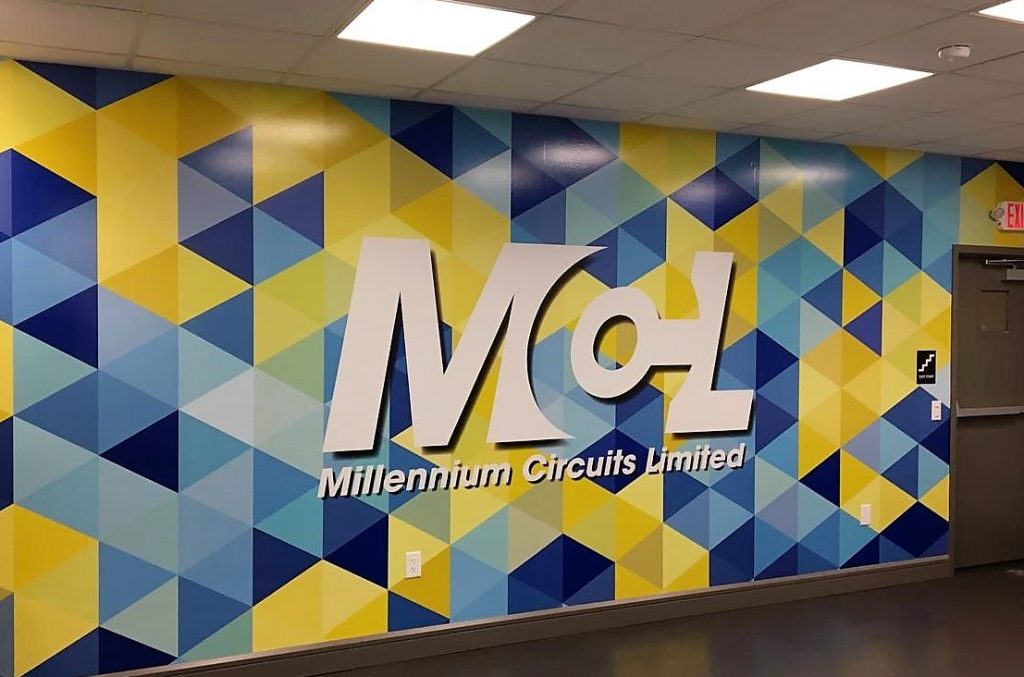 Why MCL?
Printed circuit boards are critical to your product or application and you want to get them from a printed circuit board company you can trust. We have over a 15 years of dedicated service providing the highest-quality printed circuit boards of all different types and complexities to thousands of companies over the years.
Nobody knows PCBs like we do. We are PCB experts.
Bare printed circuit boards are all we do, and it is our constant mission to provide better PCB service than anyone else.  Two important factors when choosing a PCB supplier are total cost and the quality of the PCBs. Our approach to getting things right the first time starts with your original PCB layout and specifications.
With over 15 years in the PCB industry, MCL has developed processes to ensure that your PCBs are right the first time. MCL is an ISO-9001 certified company since 2014.