PCB Manufacturing Facilities
Millennium Circuits Limited utilizes cutting edge technology to ensure that all of our products are produced with absolute precision and built to our customers required specifications. We take great pride in offering the most up-to-date facilities and equipment guaranteeing that our products are built fast, efficiently and defect free.
MCL has long-term, strategic partnerships with our manufacturing facilities, some in place since our inception. Your PCBs are never produced by the lowest bidder out of a large pool of factories. Rather, they are fabricated at a location that is a right-fit for your PCBs specifications, volume, and lead-time. MCL has a targeted approach to make sure that your PCBs are produced at the right factory to ensure maximum quality and consistency.
MCL has a global team that works directly with our manufacturing partners to continuously oversee high quality production and on-time delivery of your PCBs.
PCB Manufacturing Locations
MCL actively reviews our strategic manufacturing partners to ensure they are meeting MCL's and our customers high standards. By having multiple PCB manufacturing facilities, we can provide faster and more technology-targeted service to our customers.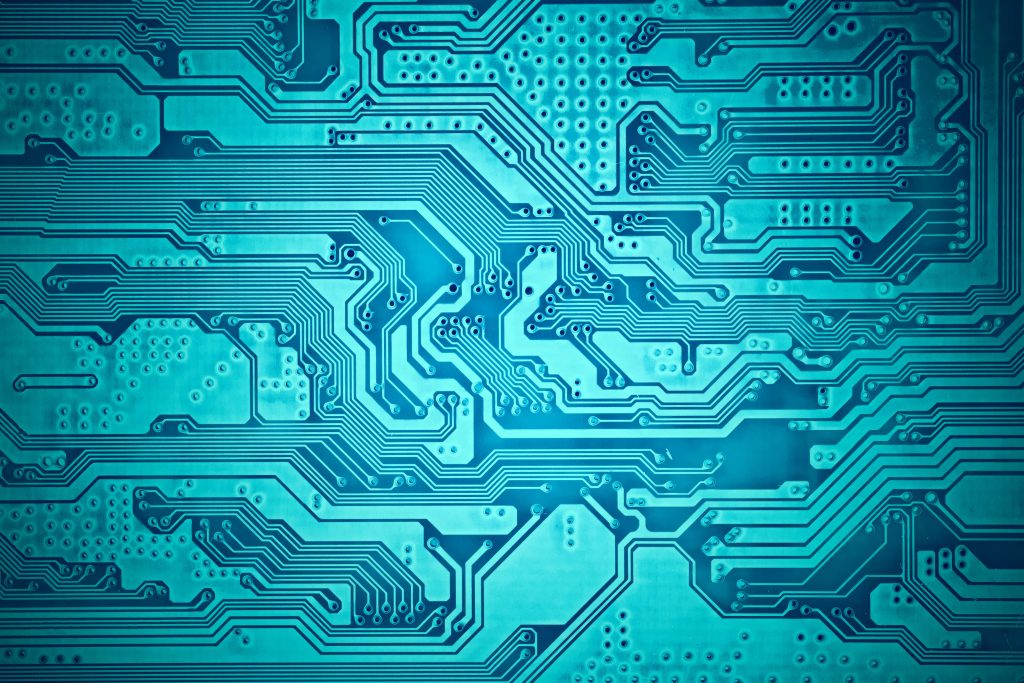 Contact MCL Today
Please contact MCL today to discuss your upcoming project. Our Customer Concierge team is standing by to provide you with the solution you need for your PCB project. Call us at 717-558-5975 or contact us online by filling out the form below.