IC Substrates and Interposer PCBs
IC substrates create the connection between your IC chips and the printed circuit board, thanks to a vast network of conductive traces and holes. Substrates are vital to your PCB's function, circuit support, protection, signal distribution, power regulation and heat dissipation.
IC packaging substrates are the pinnacle of miniaturization in this kind of manufacturing, and rely on techniques similar to semiconductor development. IC chips can be connected to your board via the IC packaging substrates through a variety of techniques like flip chip methods and wire bonding.
---
PCB Interposers
The interposer printed circuit board relies on interposers — a special substrate — that serve as an intermediary between components and the main board they're attached to, creating a new packaging. This type of connection essentially turns your interposer into a new IC chip packaging, and it's often made of materials including:
FR4
Getek
Polyimide
Rogers
Stablcor
These substrates for semiconductor packaging are able to solve many of the problems that your PCB would normally face. Get Started with a Free Quick Quote.

Interposer Printed Circuit Board Benefits
Many companies will turn to an interposer PCB because it can be used to create an interface that supports obsolete components on a legacy board that you're not able to redesign — either due to manufacturing requirements or it simply being more practical and affordable to use what you already have.
IC chip packaging using interposers is actually becoming more important as the years go on, because many manufacturers and regulators are pushing companies to move away from lead-based components. Other manufacturers that are pushing new components also tend to limit the ability of new boards to work with older equipment and technologies.
We think that makes an IC substrate manufacturer and provider like MCL ever more important. We'll help you work with your existing equipment to make the most of your investment each time.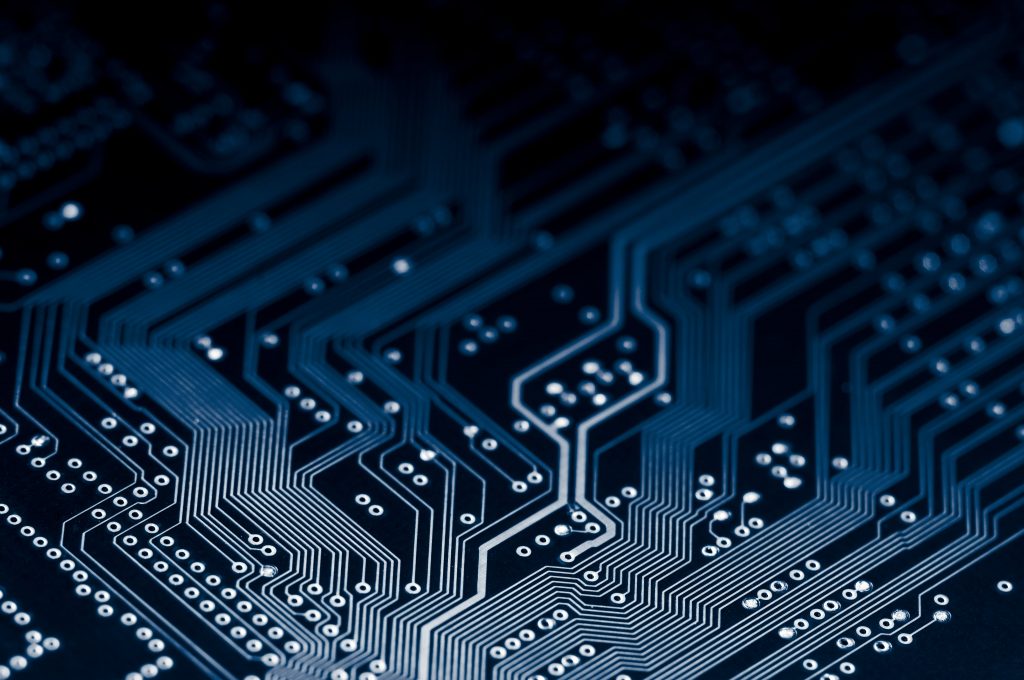 Turn to MCL for Substrates for Semiconductor Packaging
Interposer PCBs can save your company significant costs, thanks to design improvements and by facilitating the use of existing infrastructure. Optimize your investment and existing revenue by asking us about interposer board support right now.
We can review what you should expect with interposer PCBs from a cost and yield standpoint. Your initial costs may differ, but they're almost always lower as your manufacturing progresses, as there are fewer concerns as you ramp up production.
Speak with an MCL expert today to get a free quote on printed circuit board interposer needs and to discuss our capabilities to serve you.