Blind and Buried Vias
Blind and buried vias are two options you have for making connections between layers of a printed circuit board, and they're both useful when you need as much real estate as possible. In general, the difference is that a PCB blind via connects the outermost layer to one or more inner layers, but doesn't go through your whole PCB.
Buried vias connect two or more inner layers, but won't penetrate through to the outer layer. They may sound simple, but there is a variety of rules and limitations that govern the use of these vias options, and even deciding between using a buried via vs. blind via.
MCL can look at your engineering requirements, space needs and the functionality of your PCB to help you reduce costs with buried and/or blind vias.
Buried Vias vs. Blind Vias
PCB blind vias are copper-plated holes that can connect an outer layer through most internal layers of your board. Buried vias follow the same design, but are only able to link internal layers.
There are some important limitations to consider for their use. Vias must always cut through an even number of copper layers, cannot start the bottom side of your core or end on the top side of your core, and neither blind nor buried vias can end inside of or at a junction with other vias. The caveat is if your via is completely enclosed within the terminal point, and that can add a significant cost without always being the best design option. Advantages
The main benefit you'll get from blind and buried via fabrication is that you're able to meet density requirements and constraints for lines and pads on your design without increasing the overall layer count or the size of your board. They're a great option for saving space and meeting extremely tight design tolerances.
Vias also help designers manage the hole-to-pad ratio and limit the chance of breakout.
Disadvantages
Cost is the main issue with blind and buried vias. Comparatively, you'll typically see a reduced cost with buried vias vs. blind vias, but using either will likely increase the cost of your board significantly. The cost rises because you're making a more complex board and introducing more steps in the manufacturing process, while making testing and precision checks more frequently. Peck Drilling Blind Vias
Drill depth is extremely important in vias, because going too shallow or too deep can have a dangerous impact on the board. You can also create spurs and rough edges that cause issues if you're not being careful.
That said, companies can reduce cost with blind vias if they're made through peck drilling. Peck drilling plunges the drill into the board multiple times in order to remove material buildup and prevent rough spots. Turn to a master machinist like MCL to use peck drilling, because we can prevent air from being trapped during the process, so that plating is always applied and properly connects to internal layers.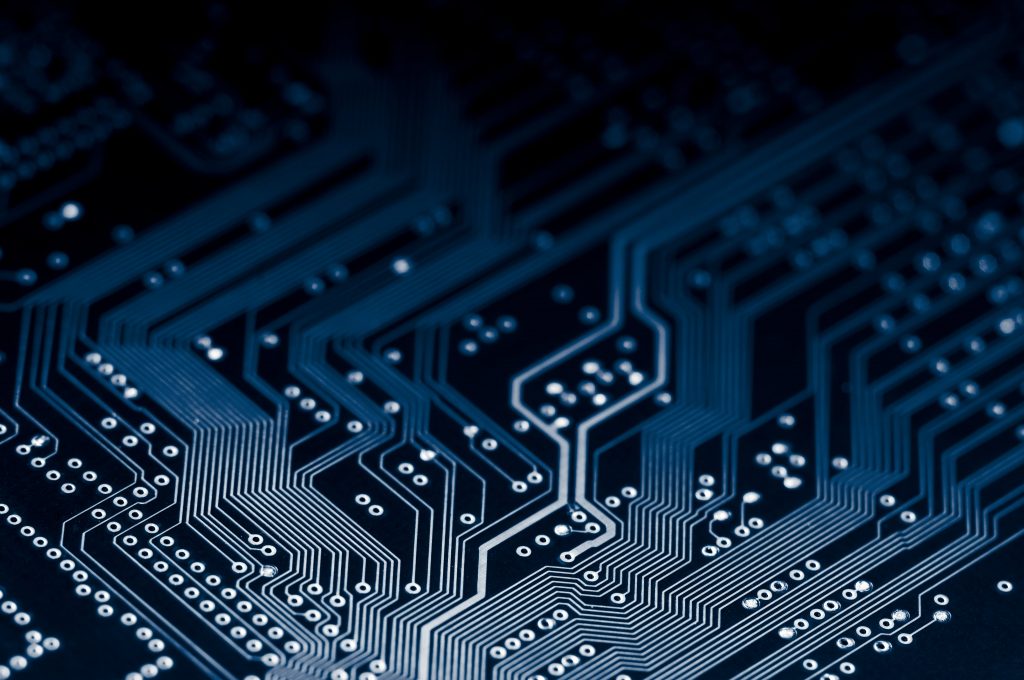 Why MCL?
MCL has been supplying blind and buried vias circuit boards for more than 15 years. Our experts possess the knowledge and experience on the best applications for using blind vias and can work with you on possible ways to reduce engineering or machining costs with buried vias and all of the control processes that need to be in place for printed circuit board blind vias.
Get a free quote on your needs and learn more about hole size requirements and more by reaching out to your MCL expert right now.