MCL's PCB Prototype Services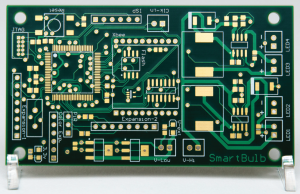 If you are in need of PCB prototype services, Contact MCL today.
Our PCB design for manufacturability experts can deliver on your requirements for virtually any type of PCB prototype service use, from single FR4 boards to double-sided FR4 boards to high-technology blind and buried via boards. MCL can provide your prototype quickly, efficiently and at a price you can afford.
MCL is a leader in PCB prototype services in the United States because of our attention to detail and commitment to quality. We fabricate a complete and accurate PCB prototype, creating a sample circuit board to your specifications, which your designers can then use to make changes and test the design before you begin the full manufacturing process. Failure to test and modify your design with an accurately fabricated PCB prototype could result in extremely costly errors down the road.
How Do PCB Prototype Services Work?
We start by using CAD software to prepare the specific layout data for the prototype.
We then choose the circuit board material that we will use for the fabrication process.
When the circuit board has the necessary conducting paths, we are ready to test the circuit. Get a quote for your next PCB project

What Are the Benefits of Using a PCB Prototype Service?
When you use a PCB prototype service, you can reduce the timeframe for fabricating PCB prototypes from weeks to mere minutes. And using MCL's in-house service also makes sure you are independent of service suppliers. We take care of everything related to the fabrication of your prototype for you.
You'll also find that having an accurate, reliable PCB prototype will make it much easier for you to solve normally complex and varied design issues. There is really no substitute for the benefits a good PCB prototype can give.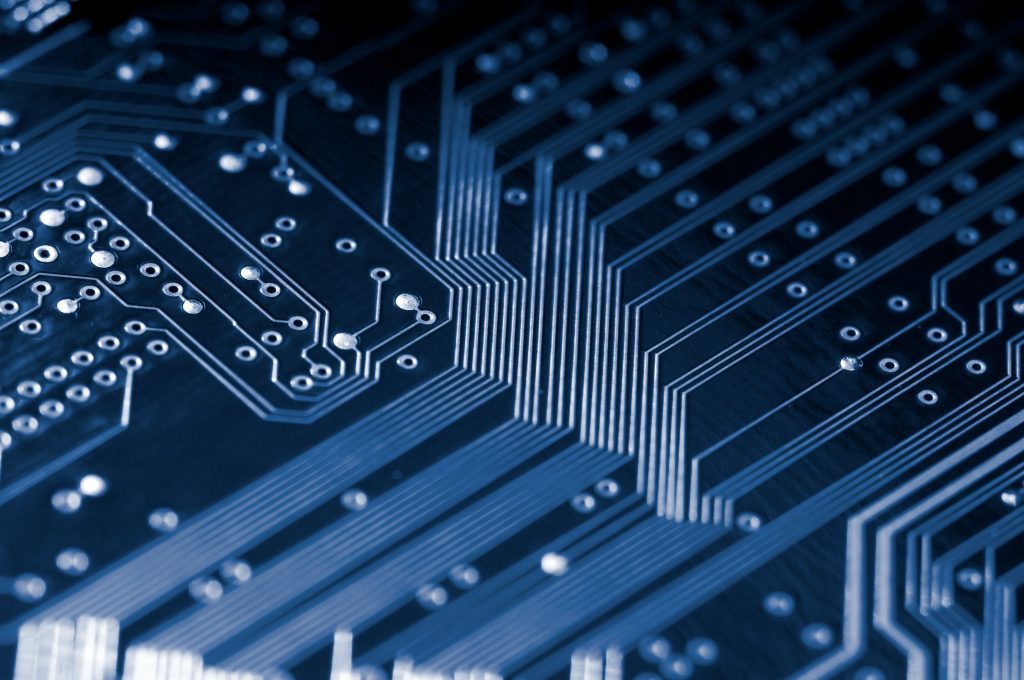 What Kind of PCB Prototype Services Does MCL Offer?
MCL can provide a wide range of PCB prototype services. We can fabricate low-volume single and double-sided PCBs, as well as more complex, multi-layer printed circuit boards.
In addition, MCL adds no hidden fees to your PCB prototype process. We don't charge you extra for more drill holes or other standard (but specific) requests. The price we give you is the price you pay.
Once your prototype is finished, we can help put your project directly into manufacturing, completing the process with no extra effort by you. If you're ready to benefit from high-quality PCB prototype services from the PCB prototype experts, MCL is ready to discuss your project.
Contact us today and a member of our service team will walk you through the best way MCL can meet all of your PCB prototype fabrication needs.
Why MCL?
MCL has the knowledge and tools necessary to work along side our customers, to be an extension of their design team for new products. MCL routinely provides insight and works with our customer's engineers with the goal of cost-effective design for manufacturability in mind. Our team is able to work through PCB material selection, impedance modeling, cost consulting, and manufacturing technology to help get your product launched on-time and within budget. We can help you determine the right surface finish, stackup, and other features for your application.
Many customers buy prototypes from one supplier only to have to order production quantities from another – that is not an issue when working with us. MCL handles prototype-to-production volumes for the manufacture of our customers' boards. Our customers rest assured that they can expect the same quality and on-time delivery they get with their prototype boards for the production volumes as well.