Printed Circuit Boards
The importance of bare printed circuit boards in electronic goods and products cannot be understated. With new gadgets and disruptive, life-changing products  popping up, the landscape of the types of electronics we use each and every day continues to change and bare printed circuit boards are at the heart of these products.
Bare printed circuit boards are designed with the purpose of being configured and populated with components as needed and dictated by the requirements and environment of the end product or application.
Learn more about the difference between single-sided, double-sided, and multi-layer circuit boards below.
Single Sided | Double Sided  | Multi-Layer | Bare Boards Types of Printed Circuit Boards
Printed circuit boards can be made of different types of laminate materials. Boards of different material compositions may be rigid, flexible, or a combination of the two.
Rigid Printed Circuit Boards
As a naturally versatile type of PCB, rigid boards work in various configurations, from single to double to multilayer. The materials in your rigid PCB depend on the specifications of your project. With several material offerings, you can design your rigid PCB for your application.
Flexible Printed Circuit Boards
There are some pretty amazing benefits to using flexible PCBs including reduce space and weight, heat dissipation, higher density, and signal integrity.
Flexible circuits come in single-sided, double-sided and multi-layered forms, each of which requires a variety of materials to function.
Rigid-Flex Printed Circuit Boards
Rigid-flex PCBs are boards that combine the best of flexible and rigid-board technology. Engineered  in a 3D environment, these boards able to achieve spatial efficiency and incorporate folds and flexes to help you meet the desired shape that works best with your application.
A rigid-flexible format allows you to use fewer parts and interconnections and take on more aggressive design challenges, as the rigid-flex PCB is a flexible solution to numerous design issues.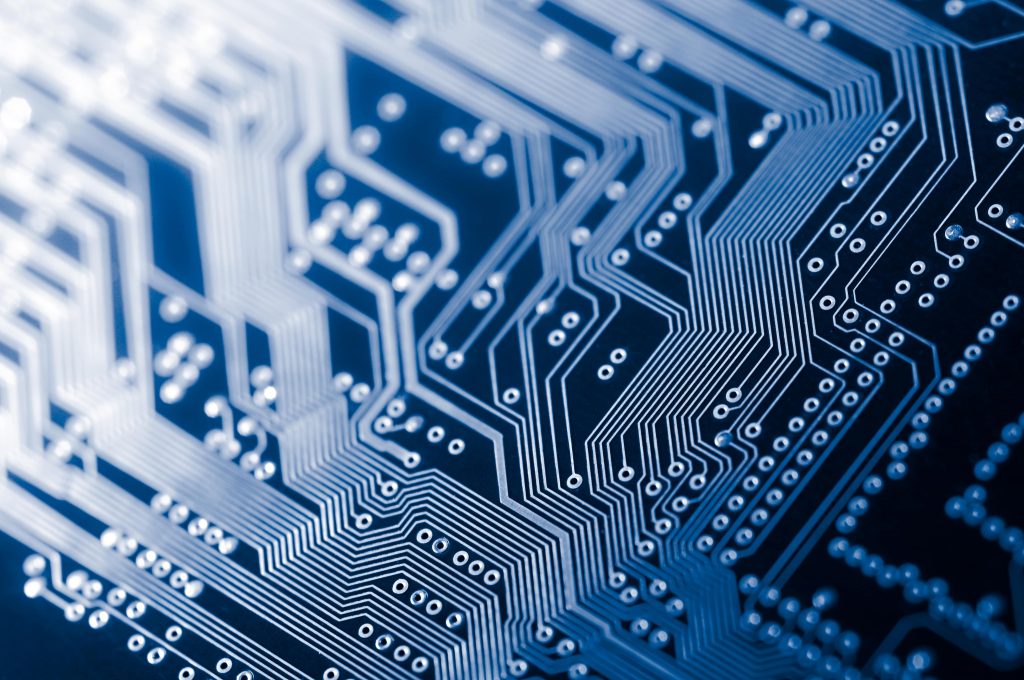 High Technology Circuit Boards
Aluminum PCB
There are certainly benefits to using Millennium Circuits Limited's (MCL) Aluminum PCB'S. They have excellent thermal conductivity, amazing electrical insulation and unmatched machining performance. If your project involves lighting or power transmission of any kind, our experts at MCL will likely recommend a metal-based PCB.
---
High Current and Heavy Copper PCBs
MCL provides you with years of experience in producing custom heavy copper circuit boards for high current applications. High current printed circuit boards are impressive devices that can withstand many elements other boards can't. However, they come with several challenges like durability, incorporating failsafes, and managing temperature.
---
Rigid-Flex and Flexible PCB
MCL will perform above and beyond whenever you need a Rigid-Flex or flexible PCB supplier. We produce flex and rigid-flex PCBs you need for your application, following the specifications you set.