About Millennium Circuits Limited
Millennium Circuits Limited is a fast-growing printed circuit board supplier based in Harrisburg, PA.  MCL supplies PCBs primarily to customers all over the United States, Canada, and Mexico. The Central Pennsylvania Business Journal has rated MCL as one of the Top 50 Fastest Growing Companies in Central PA in 2012, 2013, 2014, 2017, 2018, 2019, 2021, 2022 and 2023!
Our mission is to be a strategic partner committed to the growth of our customers by offering high-quality PCBs at competitive prices, innovative solutions, and industry-leading support services.
Looking to Start a Career at MCL?
We are continuously looking for talented and driven individuals to join our team.
Don't know what a printed circuit board is? But interested in electronics or know CAD? No problem – many of our team members didn't either before they joined the MCL team.  MCL has an inclusive and dynamic atmosphere where communication and teamwork are keys to our success.
We are seeking individuals who who are both highly talented and motivated to work in an inclusive and dynamic environment. We generously reward our team members who portray an open-minded mentality to the culture we've created for our team. Embracing how we do business is an important part of working at MCL. The MCL Culture
We're determined to be the best in the industry by delivering high quality PCBs and requiring only the best in customer service from our team members. We are a relationship-driven organization in all facets. We treat our manufacturing partners as an extension of the MCL team and we interact with customers as if were were on their team, part of their company. Our customers rest easy knowing that all team members at MCL are extending their best efforts on their behalf.
Imagine working in an environment where you are declared important and part of the MCL team. The MCL team works together to come up with fresh and innovative ideas to not only enhance the experience our customers have, but to also create an honest and inclusive working environment for all of our team members.
If you have the work-hard play-hard mentality, you will find the culture at MCL appealing. Manufacturing can provide unique challenges and difficult time frames to meet, but is also very rewarding. Our industry is fast-paced, but we are never bored. And we make time to let off steam, have fun, and maintain a sense of community among our team with regular team events!
The Benefits of Working at MCL
Providing an excellent benefits package is one way MCL helps our team members be their best. Our team is our most valuable asset and maintaining a thriving team members is of the utmost importance at MCL. MCL offers numerous benefits meant to cater to our team members different life styles and values.
Millennium Circuits Limited is committed to compensating our team members for their hard work.
We offer:
Competitive Pay
Bonuses
Generous Paid Time Off
401k with Company Match
Company Paid Short Term Disability Coverage
Casual Dress Code
Modern Working Environment
Volunteer Time Off
School Visitation Leave
Growth Potential
Medical, Dental, and Vision Coverage at time of hire
Paid Holidays
Floating Holiday
Company Paid Life Insurance
Performance Rewards
Employee Assistance Program
Team Recognition Program
Flexibility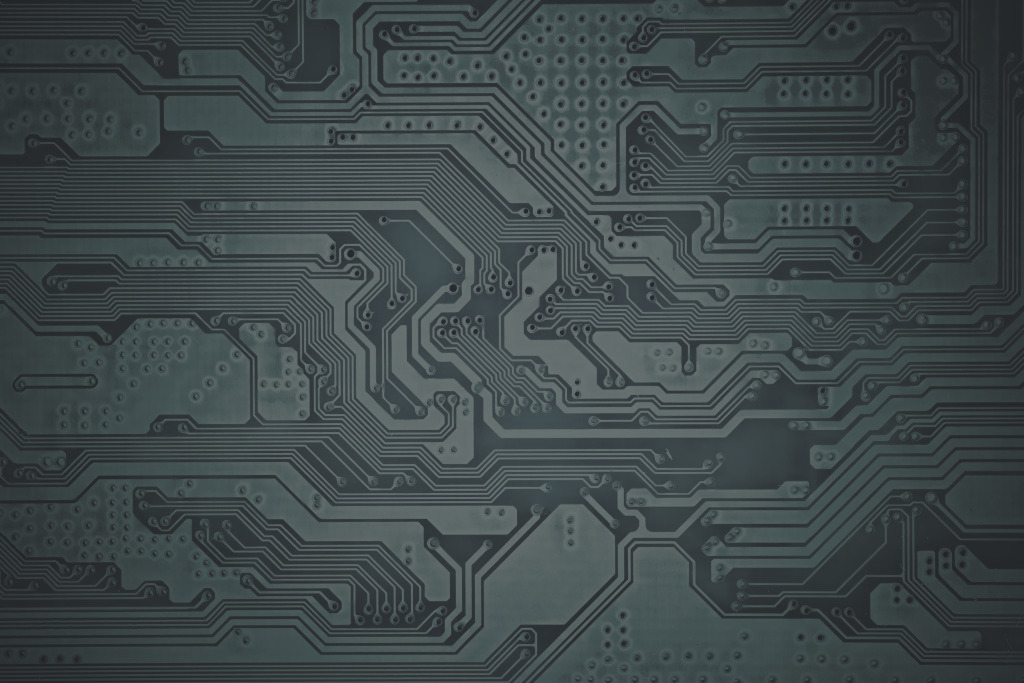 Team Mentality
At MCL we have a team mentality that starts at the top with our leadership down to our customers.
Customer satisfaction is impacted by team satisfaction. We place considerable weight on job satisfaction and work-life balance at MCL.
Our team mentality, culture, and competitive compensation and benefits package illustrates MCL's commitment to attracting and retaining the best team members.
---
We strongly believe that a team member who goes above and beyond to bring innovation to our company through new programs, services or sales should be rewarded for their hard work. We're also happy to provide rewards and recognition to all of our team members to include parties and luncheons, awards and recognition, and discretionary bonuses.
The point we're trying to make is that if you work hard, you'll be recognized at MCL.
MCL is an equal opportunity employer.