PCB Quality Assurance Policy at MCL
Every order, regardless of size, receives the utmost attention to detail throughout the entire process to ensure all customer expectations are met. It all starts with the customers expectations and specifications. Every order is produced within the strict guidelines set forth by our customers. Our ISO 9001:2015 certification means that MCL has put in the necessary framework to ensure consistency is achieved and the quality standards are met within our organization. Contact Us Today to Partner with MCL.

Quality Processes
Each order goes through the same tightly controlled processes with an aim to not only increase efficiencies for the benefit of our customers but with the fundamental goal of consistently delivering quality product built to the customer's expectations and board specifications.
MCL has a global team that works directly with our manufacturing partners to continuously oversee high quality production and on-time delivery of your PCBs. Our global team has years of PCB experience and only monitors the quality and production for MCL and our customers overseas.
MCL recognizes that two of the most important factors when choosing a PCB supplier is total cost and the quality of the PCBs. Our approach to getting things right the first time starts with your original PCB layout and specifications. MCL's technical support team works directly with our customers to understand the requirements of the PCB and the end product as well as a target budget and lead time to work within. From there, MCL works with the customer or end customer on design for manufacturability to ensure the quality of the product can be obtained in fabrication as well as identifying any cost-savings design or specification changes that can be applied without impacting any project goals. 
With over 15 years in the PCB industry, MCL has developed processes to ensure that your PCBs are right the first time. MCL has been ISO 9001 Certified since 2014, and MCL is currently ISO 9001: 2015 Certified.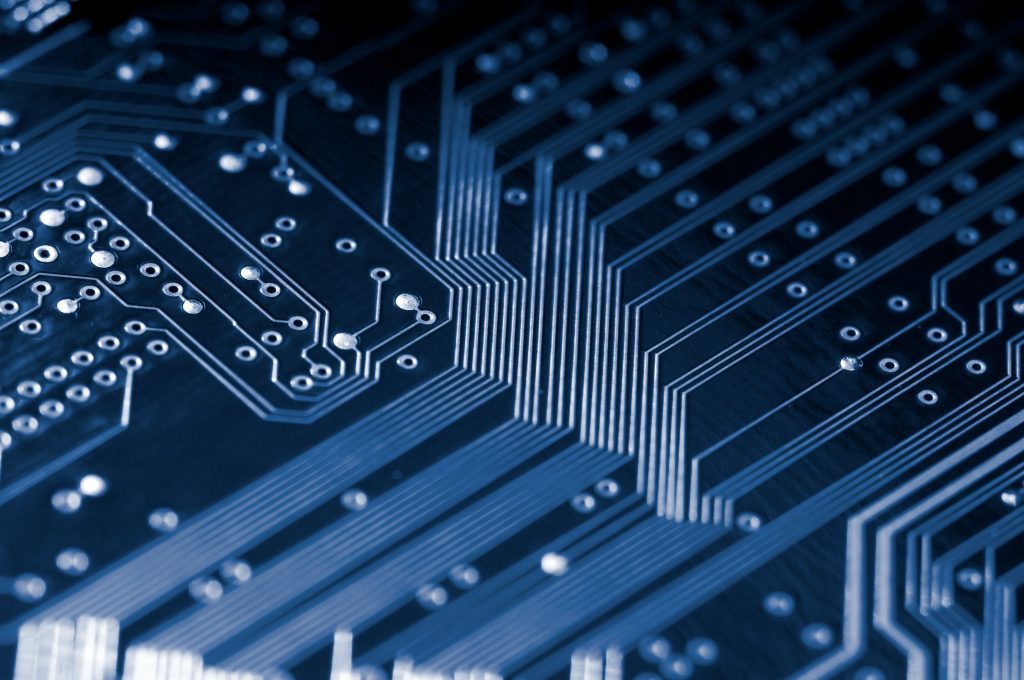 Quality Assurance Measures
Pre-fabrication engineering review

Electrical circuit test

AOI (Automated Optical Inspection)

Visual Inspection

Sample size method FQC/FQA

Test coupon

Review of fabrication documentation

Packaging verification with test certificates

Regular equipment calibrations