Ultra-Thin Flexible PCB
Ultra-thin flexible printed circuit boards (PCBs) have smaller copper features and other board materials. These models are extremely lightweight and lack the rigidity of other circuit boards.
As the demand for even more compact electronics grows, so does the need for ultra-thin flex PCBs. PCBs are essential to the development of compact electronics for mobile, implantable and other small devices. The Benefits of Ultra-Thin Flexible PCBs
Besides their dimensions, ultra-thin flexible PCBs have several advantages. When you use a flexible PCB, you secure several benefits for your device:
Lower material costs: Circuit boards feature elements made of expensive materials like copper. Since thinner boards use smaller amounts of those elements, they carry a lower material cost. That reduction balances out production and handling expenses.
Compatibility with advanced techniques: Ultra-thin PCBs are compatible with advanced techniques like laser direct imaging. With care and precise registration processes, those techniques can be used without damaging the flex circuit.
Dependability: An extra-thin printed circuit can host custom repeatable routing paths. Each flex circuit offers increased dependability, so you'll have fewer service calls.
Better protection: The conductors on these PCBs have a polyimide covering. That dielectric layer, plus other base and cover materials, offers protection against a range of potentially harsh conditions.
Low mass and high ductility: These qualities reduce the amount of stress and impact on the flex circuit and its solder joints. Vibration and acceleration are especially challenging for those joints, so low mass and high ductility help the flex circuit withstand difficult working conditions.
Robustness: Ultra-thin PCBs can last over millions of flexing cycles. As a transition piece between flexible and rigid areas, a PCB preserves the quality of both materials. Materials for Ultra-Thin Flexible PCBs
Thin base materials make it possible to miniaturize PCBs to a new scale. Making circuit boards more compact in the X and Y directions reduces their footprint, but making the PCB smaller in the Z direction reduces the thickness of the board and creates extra space for more components.
Copper layers: Flexible PCBs need less plated copper to fill connections. Those thin copper layers create a smaller interconnect footprint. Plus, thinner layers result in spaces and lines with small resolutions.
Polyimide: Layers made from polyimide and other coatings provide extra protection without adding mass to the circuit board.
Adhesive: Layers of quality adhesive bond components and connect various bending parts so they can withstand flexing.
Ultra-thin flexible substrates are essential for tiny devices like medical implants and hearing aids. Patient comfort depends on the size of these components, and thin substrates have better bending capabilities. Flat substrates must be able to bend and fold to reduce their size without damaging the circuit board. Ultra-Thin Flexible PCB Applications
Extra-thin printed circuit boards are ideal for applications where other types of PCBs are impossible to use. A flexible PCB acts as a hybrid of round wires and traditional PCB design, and it has unique advantages that make designers choose this solution. Flex PCBs exhibit the same repeatability, density and precision as rigid circuit boards but will bend to fit any space or packaging.
Flex circuits are present in wearable and implantable medical devices, SIM cards, metro coins and drawing boards.
One of the most common applications for flex circuits is replacing wiring harnesses. A single flex circuit can take the place of various hardboards, cables and connectors. Using one of these boards saves time and resources because assembly no longer requires color-coding wires and wrapping them into bundles. Simplifying this process has three major advantages:
Higher production levels
Lower installation costs
Fewer failures during assembly and service
Replacing a wire harness with a flex circuit improves the wiring routing's repeatability, and eliminating errors then decreases test times, rework and rejections. Plus, flat foil conductors have better heat dissipation capabilities, and they can carry more current than round wires. These qualities create more robust connections. Once a designer chooses a uniform conductor pattern for their flex circuit, they have better control over noise, crosstalk and impedance.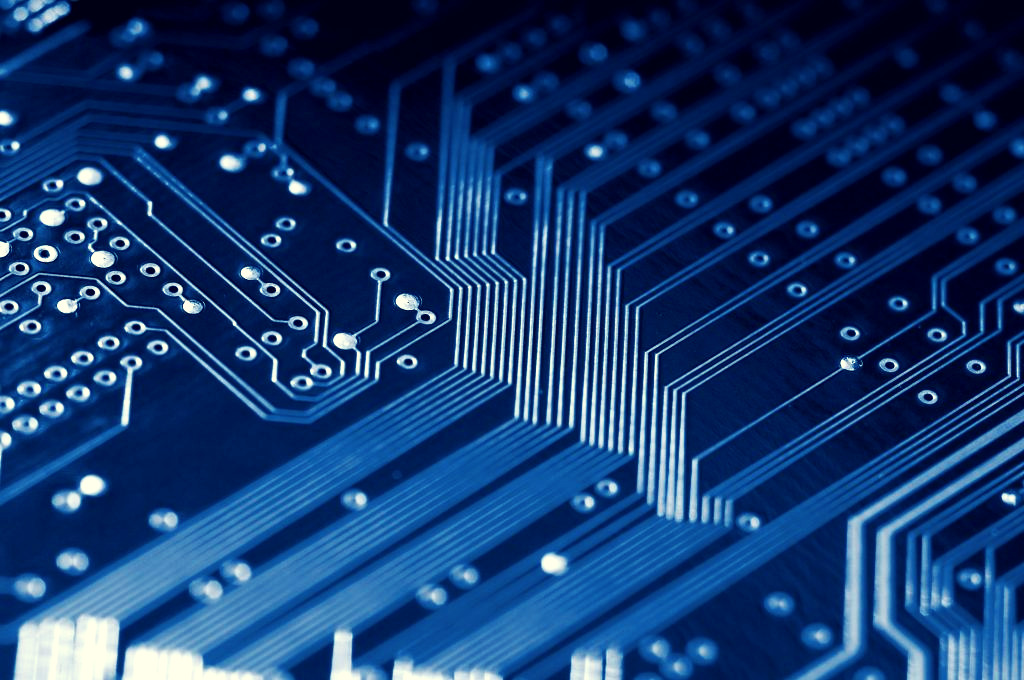 Contact Millennium Circuits About Ultra-Thin Flexible PCBs
As phones and other devices get thinner, the parts within them must scale down too. Flexible, ultra-thin PCBs make it possible to design and develop electronics with smaller footprints.
To get the most out of this capability, choose the right flex PCB supplier. When you order printed circuit boards from Millennium Circuits Limited, we'll make sure you receive PCBs that are most beneficial to your application. Reduce the risk of outgassing by selecting a reputable supplier that offers premium flex circuits.
Contact the team at Millennium Circuits today for more information about how ultra-thin flexible PCBs can improve your products.