Mission Statement
MCL is a strategic partner committed to the growth of our customers by offering high-quality products at competitive prices, innovative solutions, and industry-leading support services.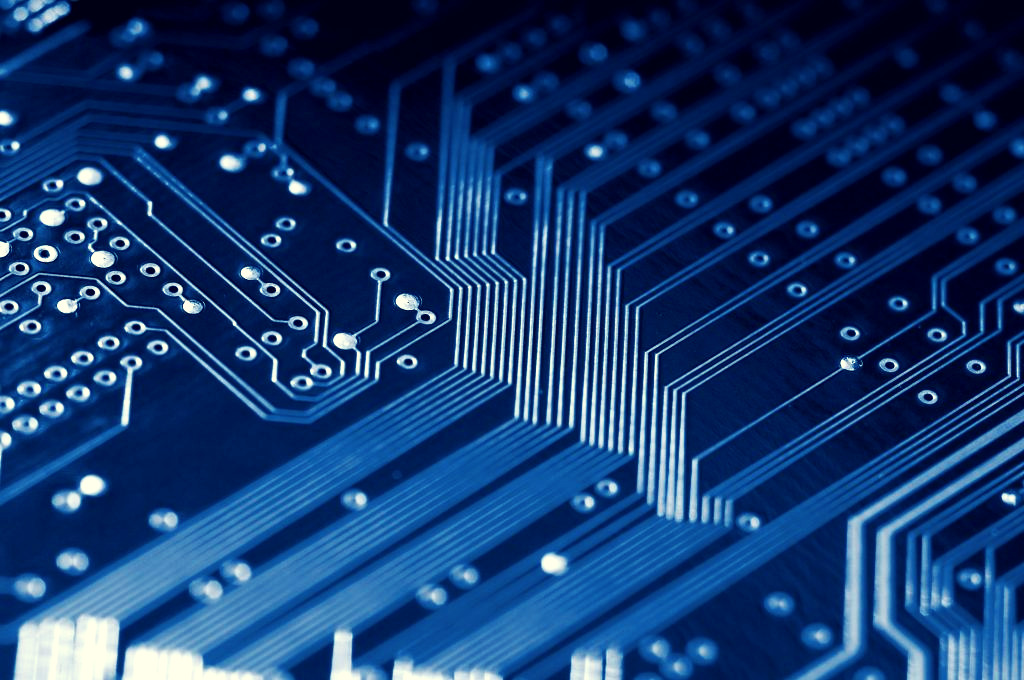 How We Work
Millennium Circuits Limited is a leading value-added supplier of printed circuit boards that consistently provides PCB solutions of a top quality, at competitive prices, on-time. MCL has over 15 years of experience that is has been focused on doing one thing well: supplying bare printed circuit boards. We are a globally positioned supplier whose purpose is to enable customers to grow and succeed in their markets. For our customers, we are integral part of their supply chain and have developed lasting partnerships.
Our team members strive to fulfill our mission statement with every customer and every order. Each customer has a dedicated Customer Concierge who functions as their liaison, main point of contact, and quarterback. Our customers are the very purpose we exist and we treat each customer as an individual because each customer, their products, and boards are unique. Our Customer Concierges are able to adapt to each customer's unique needs and expectations striving to make PCB ordering as streamlined and simple as possible so that you can focus on what is most crucial to your organization.
High Quality PCBs
MCL is a strategic partner committed to the growth of our customers for the long term. We are steadfast in maintaining the strength of our partnerships. One of the ways we accomplish this is by ensuring conformance of product at every stage with customer requirements and IPC-A-600 specifications & standards through stringent in line testing procedures including a variety of solderability, mechanical and visual inspections.
Every order, regardless of size, receives the utmost attention to detail throughout the entire process to ensure all customer expectations are met. MCL is meticulous in our strict processes for every order that goes through at MCL. Competitive Prices
MCL is committed to our partnerships including our strategic manufacturing partnerships both domestic and offshore.
We understand the unique challenges that our customers face. Our domestic and offshore product processes allow us to balance price-to-value on an individual basis. We empower our customer's focus on product development while ensuring they receive quality PCBs at a competitive price point.
---
Innovative Solutions
The design and manufacture of custom printed circuit boards involves complex and intricate processes. MCL routinely works with our customers in a consulting capacity to ensure the board specs are a best fit for the end application and within budget. Our customers can expect assistance and guidance with panelization design, stackup design, cost consulting, laminate consideration, and surface finish considerations.
---
Support Services
Each customer has a dedicated Customer Concierge that they will routinely work with  allowing us to build lasting and meaningful relationships where customers are able to work with a familiar and friendly MCL team member who they know and where they aren't just another person in the queue. Our Customer Concierge acts as the customer's liaison and advocate within MCL to ensure that all communication is relayed to the proper internal teams and that responses to the customer are accounted for and timely.