PCBs for EMS Providers
Printed circuit boards are just one of the many items an electronic manufacturing service providers needs to procure. MCL recognizes the stress of bidding, procurement, scheduling and manufacturing. Our customers rely on MCL to be a trusted member of their supply chain.
Advantages of Partnering with MCL for PCBs
MCL understands the unique challenges of the modern CM. Our domestic and offshore strategic manufacturing partners, allow MCL to offer you the most flexible options from a price, lead time, and cater your OEM's unique specifications.
Prompt service is our standard. Rapid quote response is highly important to our EMS customers. MCL provides same-day quotes to help increase your operational efficiency. Our Customer Concierge team allows us to stay on top of all your current and upcoming projects. We pride ourselves on helping you to eliminate bottlenecks and save time when it comes to PCB procurement.
Other advantages to partnering with MCL:
Price to value
Rapid quote response time
Flexible lead times
Technical support
Cutting-edge technology
Variety of solutions including rigid, flex, rigid flex, aluminum, ceramic, heavy copper, hybrid, HDI and more.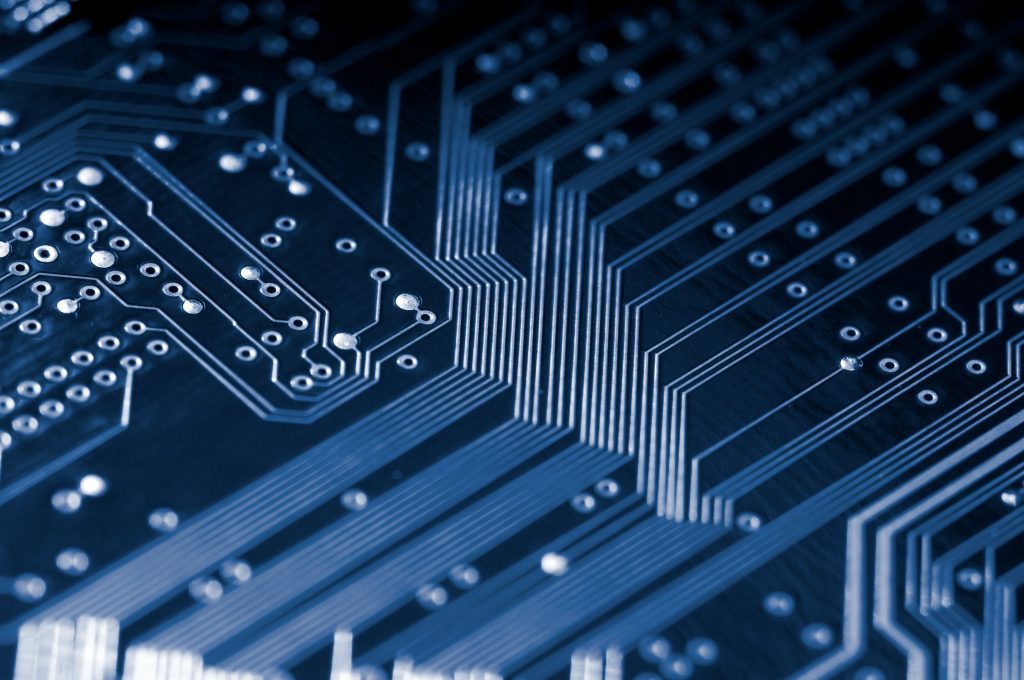 Why Millennium Circuits Limited?
Many of our customers leverage MCL's expertise to further their position as turnkey suppliers. MCL's enhanced quality, reliable application of technological advances, and a more favorable price-to-value offering employers our contract manufacturer customers with an additional competitive advantage. Catering to both high-mix low-volume and high-volume low-mix CM customers, MCL is able to deliver high quality PCBs at competitive prices with 99.6% defect-free orders.