PCBs for the Test and Measurement Industry
Countless devices for testing and measurement today make use of PCBs for test and measurement. The more sophisticated these devices are, the more reliant they become on quality circuit boards for the test and measurement industry.
As businesses make use of more and more PCB-based testing and measurement equipment to measure things like acceleration, vibration, torque, pressure, acoustics, stress, load and more, reliable PCBs that allow smooth operation and accurate results for testing and measurement machines become paramount.
If you want to be able to trust your test and measurement machines, you want PCBs for test and measurement from Millennium Circuits Limited. We are a privately owned, ISO-9001 certified company that can supply you printed circuit boards that fit the particular needs of your business as it pertains to the test and measurement industry, whether you're measuring wind speed or heart rates. Designing New Circuit Boards for Your Test and Measurement Industry Needs
When it's time to put your plan for the next great testing or measurement machine into action, contact MCL first as your only partner for printed circuit boards. We have the highest-quality engineering services tailored specifically for your PCB needs, so we can save you money while providing you with the ideal printed circuit board solutions for your projects.
Our state-of-the-art prototyping and lifecycle management processes allow you to easily test, modify and finalize product development and make any added system support modifications that are necessary. We can get your project up and running faster and more efficiently so you can start profiting from your innovation as quickly as possible.
Some of the wide variety of test and measurement applications where MCL can help you with high-quality printed circuit boards and PCB-related materials include:
Acoustic architectural design
Aerospace
Appliances
Business machines
Chemical industry
Environmental testing
Food and beverage
Glass, metal and plastic forming
Health care
Injection molding
Machine tools
Manufacturing
Pharmaceutical
Quality assurance
Package design and testing
Research and development
Semiconductors
Sports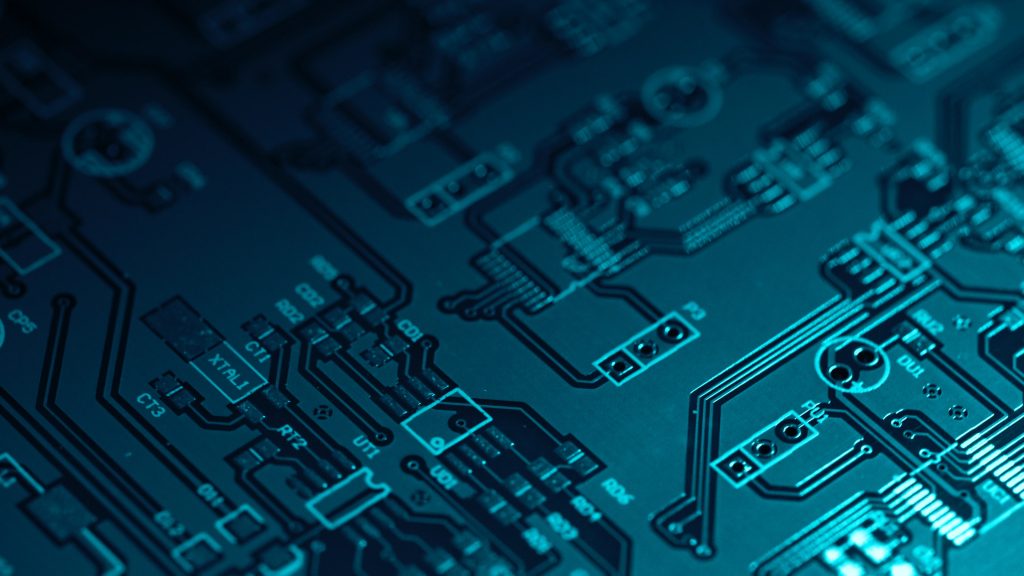 Staying Ahead of the Competition
The testing and measurement market is becoming extremely competitive. Due to the ability of modern machines to take measurements to with a high degree of accuracy, the stakes for inaccurate measurements has become very high. In contrast, the value of a company that can affordably produce highly accurate measurement and testing devices is going up rapidly.
Our PCBs are 99.6% defect free. The right printed circuit boards can mean the difference between being in the middle of the testing and measurement pack and being ahead of the game. Let MCL help you take the lead.