What is a Bare Printed Circuit Board
The importance of a bare printed circuit boards in electronic goods and products cannot be understated. With new gadgets and disruptive, life-changing products pushing popping up, the landscape of the types of electronics we use each and everyday continue to change and bare printed circuit boards are at the heart of these products.
In PCB terminology, the term "bare board" refers to the state of a PCB without any through-holes or electronic components. A bare board consists of manufacturing processes that are comprised of the PCB's substrate, metal coating, conductive pathways and patterns. These pathways and  patterns direct electricity which way to flow in the circuit. The PCB also has another function: it mechanically supports the traces, pads, and components. the conductive tracks or traces that make up these pathways are formed through an etching process on copper sheets that have been laminated onto a non-conductive material called a substrate.
Other terminology that you may hear are printed wiring boards (PWB) or etched wiring boards. These terms have mostly been replaced by PCB over time. PWBs do not have resistors, capacitors or other circuit elements incorporated in the board.
When you hear the term PCB or printed circuit board, bare boards are what is being referred to. OEMs and contract manufacturers mount components onto the bare PCB upon delivery. This is known as assembly and the PCB can now be referred to as PCBA or printed circuit board assembly.
Bare printed circuit boards are designed with the purpose of being configured and populated with components as needed and dictated by the requirements and environment of the end product or application.
Order Bare Printed Circuit Boards
MCL is a leading bare board supplier in the United States. We can assist your design team in creating of bare circuit boards designed to your specifications so that you can populate them as you need, or have units that could fill multiple functions after the development phase.
MCL engineers ensure that your bare PCB is manufactured specifically to your custom specs, and we'll ensure that it can support the equipment, components and applications that you're considering.
MCL is also able to assist you in other considerations like panelization, or placing your PCBs onto a larger board. Bare PCB manufacturing companies like MCL tend to use panels for mounting, because they provide us with efficient operations and the plating process is more reliable. Manufacturing panels can be made to individual application specifications, making it a better process for your wallet and turnaround times, too.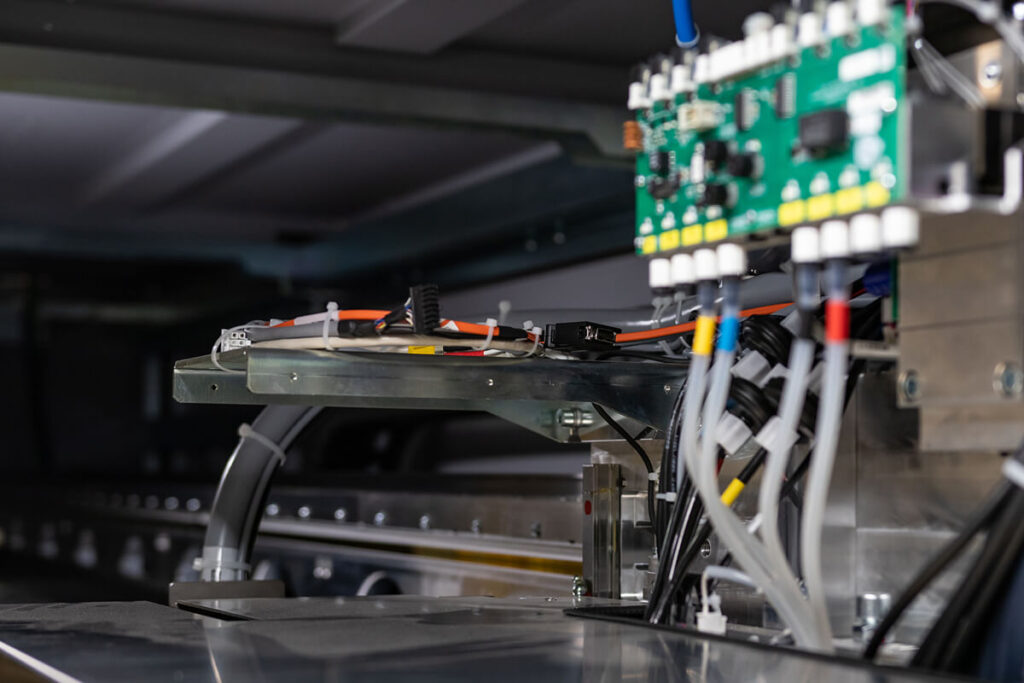 Make MCL Your Bare PCB Manufacturer
MCL has become a top bare board supplier in the United States because we understand the complexities of bare board manufacturing Our goal is deliver you the best product to fit your needs — no matter what.
Learn more about bare board manufacturing, capabilities and cost-saving opportunities when you use MCL by contacting us right here.