Multilayer Printed Circuit Boards
Millennium Circuits Limited is a leading supplier of multilayer printed circuit boards, which are more complex and have a variety of differences from the standard single- and double-sided PCBs.
Multilayer printed circuit boards have at least three layers of conductive material, set right in the middle with multiple other layers stacking on this core. In many cases, these other layers are copper foil, but as a smart multilayer PCBs supplier, MCL can work with you to support a large array of materials.
Experience With Custom Multilayer PCBs
MCL is a pioneer manufacturer of multilayer PCBs, and we have extensive experience with customers using these boards across multiple applications and industries. We can ensure that your boards are built to the tightest of standards, whether you need a simple epoxy glass support or want to move into the exotics with Teflons or ceramics. Multilayer Printed Circuit Board Process
Manufacturing multilayer circuit boards starts by creating the PCB core.
Prepreg layers — made of the same material as your core — are added next. These layers are not fully cured, so they can be adjusted and processed more than the core.
Foil is then added, and can be alternated with additional prepreg layers, through a lamination process. We're an established manufacturer of multilayer PCBs, so we rely on the latest pressure and high-temperature techniques to ensure that the boards are properly fused and the prepreg layers are safely melted to join all of the layers. Benefits of Multilayer PCBs
The entire curing process used to manufacture multilayer printed circuit boards creates a unified, extremely tough, solid multilayer board. This delivers a variety of benefits:
Considerable space savings
EMI shielding with ground and power layers
High assembly density
More flexible boards
Reduction of the need for interconnection wiring
Simpler incorporation with impedance features Applications
Multilayer PCB suppliers like MCL have provided boards for an extremely wide range of industries and applications. Here are just a few highlights of where you'll find work done by a proud manufacturer of multilayer PCBs:
Atomic accelerators
Cellular transmitters and repeaters
Computers
Data servers and storage technology
Fiber optics
Fire alarms
Global weather and space probe analytics equipment
GPS and satellite systems
Heart monitors
Industrial controls
X-ray and CT scan equipment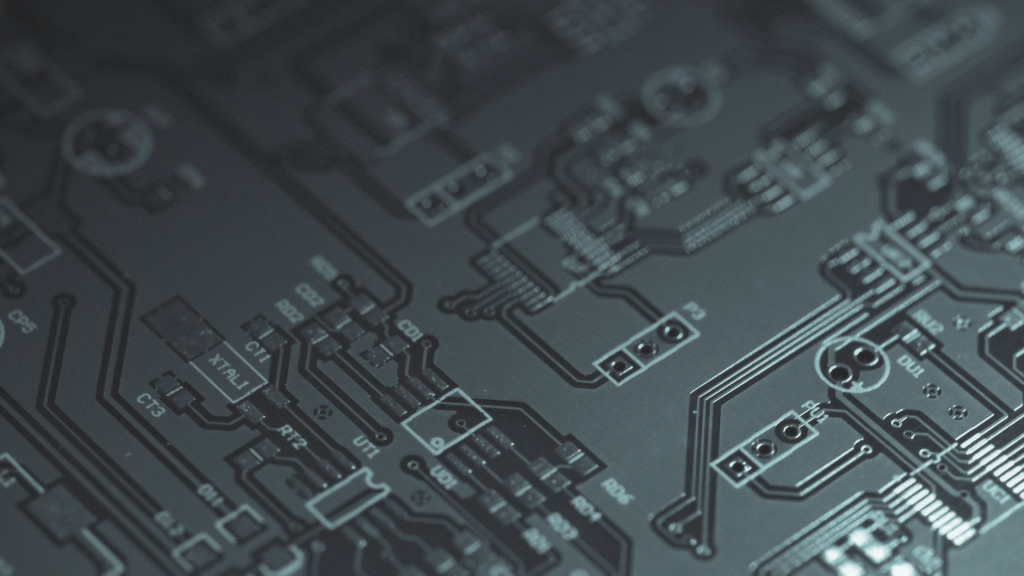 Why Pick MCL as Your Manufacturer of Multilayer PCBs?
Multilayer PCB supplier MCL is a choice for many leading companies, because we provide an unprecedented level of service and flexibility. High-quality engineering and manufacturing of PCBs are critical components of the operations of the circuit boards in electronics. Understanding the complexities of the manufacturing process and why each step must occur gives  you a better appreciation for the cost and effort put into each printed circuit board.
Contact us for an estimate on your next project.