Millennium Circuits Limited has helped customers across the globe grow their business through its Rapid Launch Process. This unique process increases speed to market on complex boards by 19.8%. In addition to their Rapid Launch Process, MCL delights customers with specialized technical team members, customer service excellence, and a 97% on time delivery rate.
One of their customers in particular, Earthworks Audio, has greatly benefited from partnering with MCL in recent months. A leading sound engineering company, Earthworks Audio regularly faces tight deadlines and pressure situations, having delivered its microphones for use by the Pope, the President, and at the Super Bowl. Even as their customer base steadily grew, failure to deliver its products on time was never an option.
By offering quick turnaround times on printed circuit boards, technical expertise, and outstanding customer service through its Rapid Launch Process, MCL has allowed Earthworks Audio to meet the increasing needs of its customers and stay ahead of the competition.
The Problem
Earthworks Audio, founded in 1995 by the renowned audio engineer David Blackmer, sought a PCB supplier that could keep pace with its business and deliver products on time for its customers. Earthworks Audio is well known for producing the world's highest-quality microphones.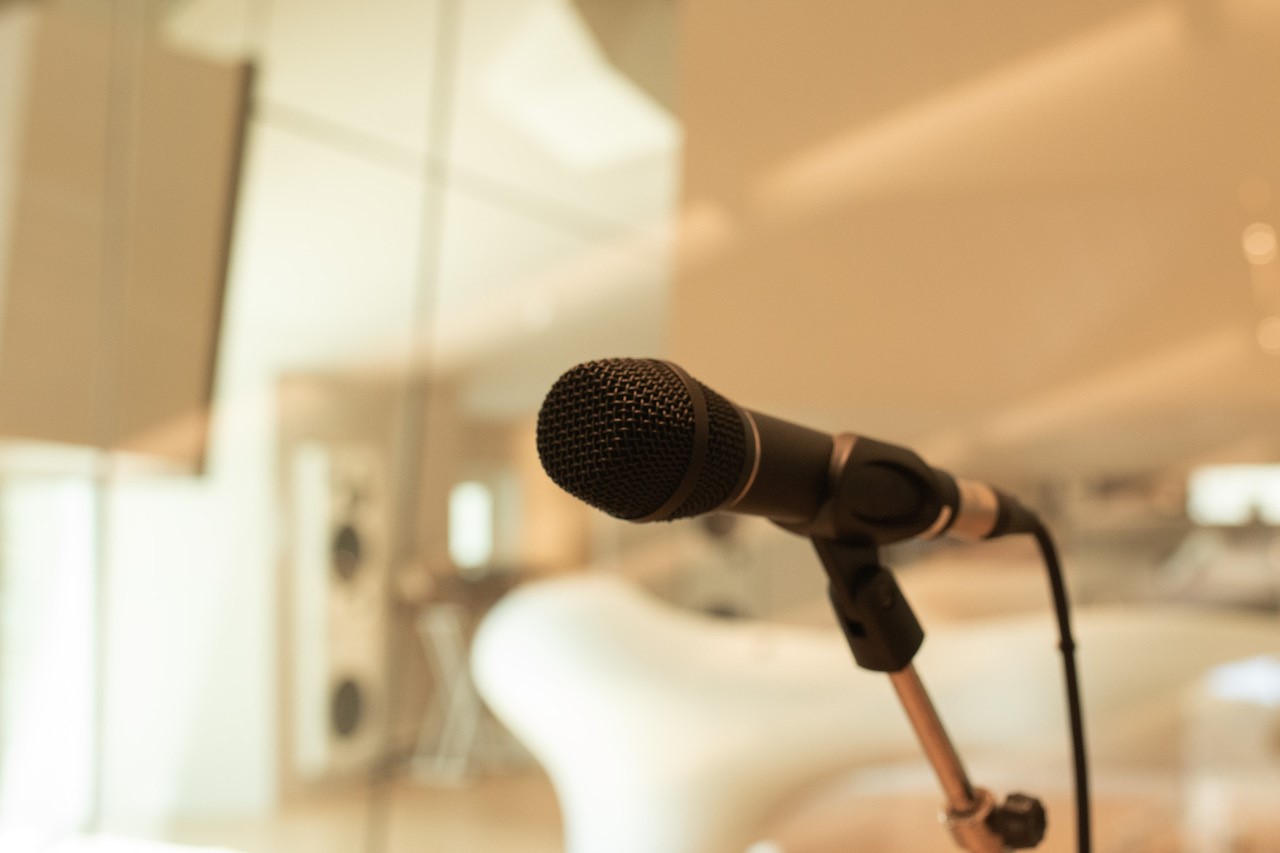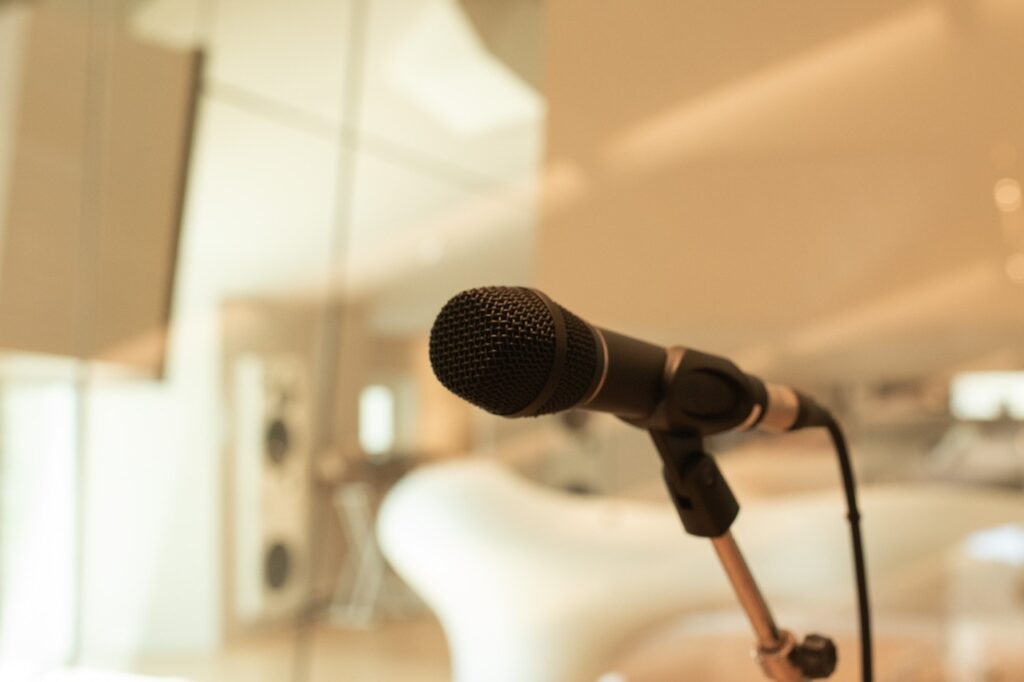 Earthworks Audio required a partner to keep up with the popularity of its legacy line as well as its newly launched product, the SR117 microphone, which is in high demand among the top names in the entertainment and music industry as well as high-profile events such as Coachella and America's Got Talent.
The threat of customers growing impatient and taking their business elsewhere was real for Earthwork Audio. Like many customers, Earthworks Audio was facing unpredictability within their supply chain. For MCL, this problem was avoidable. They are able to support customers from the beginning with prototyping all the way to production by establishing a "right fit" approach for all projects. While manufacturers will communicate a broad spectrum of services, MCL takes the time to identify the core competency of technology and volume that each factory can manufacture reliably. MCL's team evaluates and utilizes the information to employ their "right-fit" approach to ensure that performance expectations and delivery of the lowest total cost board are met.
"Previous PCB suppliers couldn't meet our standards or take us where we wanted to go," said Mike Dias, Vice President of Sales at Earthworks Audio. "Time is our enemy, and when opportunities arise and our competitors are unable to fulfill orders, we must seize them. Failure is not an option; the show must go on. If it's showtime at Coachella, the microphone must work. If it is not available, it will be substituted with something else, and we lose that sale."
The Solution
Earthworks Audio found MCL through an internet search, was impressed with its offerings, and contacted the company for a consultation.
MCL's Rapid Launch Process quickly and positively impacted Earthworks Audio's business by exceeding expectations and delivering PCBs on or ahead of schedule. Instead of waiting several weeks for the required PCBs – causing Earthworks Audio to potentially turn down orders – MCL delivered them in just days and met all the tight deadlines that previously were not possible with Earthworks Audio's past vendors. The Rapid Launch Process has helped revolutionize how Earthworks Audio navigates complex issues to meet project demands and goals.
But it wasn't until TV talent show competition, America's Got Talent, reached out to Earthworks Audio about using its microphones did the company realize just how vital its partnership with MCL had become. AGT's producers desired to use Earthwork Audio's recently produced SR117 microphone for the soon-to-start season. The SR117 is a microphone featuring transcendent clarity, power, and quality that no competitor can match, making it a must-have for musicians, concerts, and entertainment venues across the globe.
However, the start of the most recent AGT season coincided with the ramp-up of the product launch, and Earthworks Audio faced a deadline Dias believed was "impossible" to meet.
"Under the best circumstances, we may have just made it, but I didn't think it was going to happen," Dias said. "I didn't want our resellers to lose the opportunity to say our product is on America's Got Talent. But, somehow, MCL was able to meet our deadline, and we delivered the PCBs to America's Got Talent. Our success was directly related to MCL's work."
The MCL team was conditioned for a request like this. As soon as the initial inquiry was received, the dedicated MCL Customer Concierge for Earthworks Audio, Madison Ulsh, began putting all of the wheels in motion. She coordinated with MCL's quoting team to evaluate the 'right fit' partner for production, as well as the Quality and Engineering specialists who employ full DFM checks on the layout, stack ups, requested base materials, and other technical features and tolerances. With the order in production, the MCL Logistics team communicated with the factories daily and provided delivery and manufacturing updates to the Customer Concierge, keeping the customer updated in real time.
"From the minute we receive an order, our team is in constant communication internally. When Earthworks reached out to me with the urgent request, from quoting, engineering and logistics, I was immediately in contact with our team of specialists` to get this accomplished for them." Shares Madison Ulsh, MCL Customer Concierge. "We were delighted to be able to make the early delivery for them! When our customer wins, MCL wins."
MCL has also supplied PCBs to help Earthworks Audio fill high-profile and quick turnaround orders for Coachella, Gateway Church, Hollywood actors, and more.
Aside from quick turnaround times, MCL has exceeded Earthworks Audio's expectations on several additional fronts, including its reliability, customer service, and quick responses to phone calls and emails. Ian Byrne, engineering team lead at Earthworks Audio, commented that there's a high level of reliability and trust knowing MCL will deliver on time for every order.
"The confidence level we've had since we started working with MCL has exceeded my expectations," Byrne said. "Their turnaround time and quick response to our questions and just their advancement of everything we do is nothing short of exceptional."
Earthworks Audio relies on MCL to deliver in "can't-fail situations" and credits its PCB partner with helping it change the face of live sound.
"We're starting to become an unstoppable force," Dias said.
Conclusion
Companies such as Earthworks Audio are reaping the benefits of MCL's industry-leading turnaround time on printed circuit boards, allowing them to grow quickly and increase their bottom line. Earthworks Audio's legacy product currently makes up 25% of its sales, but it is expected to exceed its current total revenue in two years, in part, because of MCL.
Through the Rapid Launch Process, reliable service, and on-time delivery, MCL has helped Earthworks Audio and other companies achieve their goals. MCL has delivered millions of circuit boards over the past year to customers across the globe, with an average on-time delivery rate of 97%. Of the 97% of circuit boards delivered on time, 99.6% were delivered defect-free. Overall, MCL's technical expertise from prototype through production has increased speed to market by 19.8% – a game-changer in the printed circuit board industry.
As consumer demands continue to evolve at a rapid pace, industries are under increasing pressure to produce faster turnaround times to meet tight deadlines and make their business more profitable. As was the case with Earthworks Audio's delivery of microphones to America's Got Talent, MCL's Rapid Launch Process, reliable service, and on-time delivery is proof that the seemingly impossible can come true.
Get started with MCL today! Tell us about your project!